Discover the spin-offs born at the realm of CREB UPC
Research-based spin-offs from CREB UPC ecosystem strive to transform R&D into successful businesses. This is thanks to a supportive climate at CREB UPC which draw on awareness of entrepreneurial opportunities among our research staff and students that we have developed a culture that thrives on entrepreneurial role models among our students and academic staff as well as successful spin-offs that serve as inspiring examples; also, our open philosophy actively stimulate development of entrepreneurial talent and help founders of spin-offs to obtain access to investors, partners and other forms of support.
Spin-offs born from our community can be found below. This list is being continuously updated.
Virmedex provides the next generation of training platforms for high performance risk-aware professionals. With more than 20 years in the field of serious games and gamification for health and education, they have partnered with hospitals, research centers, institutions and companies. They have designed gamification strategies and serious games for rehabilitation, screening, professional training and other applications.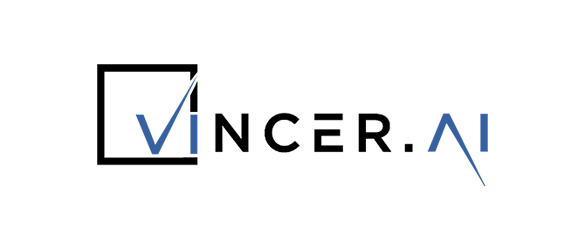 Vincer.AI assist technological companies to create trusted AI technologies and therefore help them provide credible AI models and output in a trusted business environment. Their aim is to build trustworthy AI through auditing, rating, and tracing AI solutions in order to help organizations to improve their decision-making in AI and provide traceability and transparency to their clients.
Beyond You let you know the information behind the 22,000 genes in your body to improve your performance and health through our RNA analysis combined with AI to obtain real-time information about what happens in your metabolism.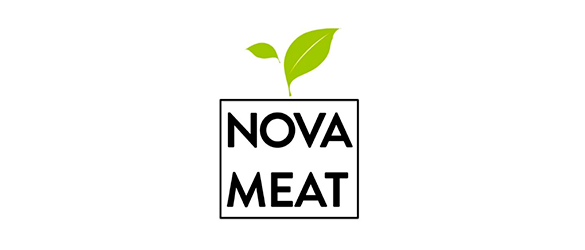 Nova Meat develops cutting-edge technological solutions to feed the planet's growing population with plant-based foods in order to overcome the challenges of today's unsustainable and inefficient animal agriculture industry and create a healthy, efficient, humane and sustainable food supply system.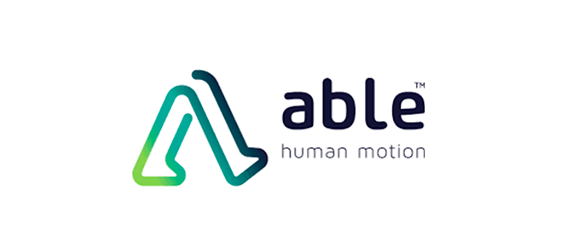 Able is developing the first lightweight, easy-to-use and affordable exoskeleton that restores the ability to walk of people with lower-limb paralysis.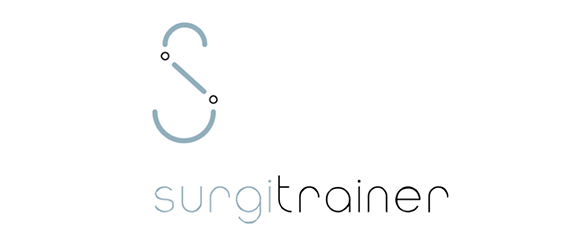 Surgitrainer is founded by CREB-UPC with the support of IB-Sant Pau and IBEC to provide training and accreditation for minimally invasive surgical techniques.
Health&SportLab aims to offer a system to regularly monitor and assess our user's lifestyle according to their health and physical conditions. The system, based in scientific evidence, is s designed to promote a healthy lifestyle. We intend to anticipate the constant technological changes in the fields of mobile devices and Internet communication. designed to promote a healthy lifestyle.
Mimetis Biomaterials designs, manufactures and commercializes bone regenerative solutions in the dental and orthopaedic fields. Mimetis uses biomimicry as a differential technological basis, synthetically manufacturing a bone graft that closely mimics the natural bone of the patient in order to regenerate it physiologically.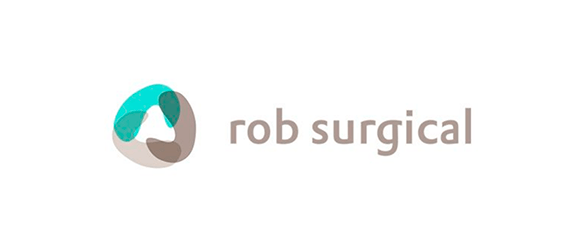 Rob Surgical is committed to develop best-in-class robots for minimally invasive surgery. The first one is the Bitrack system, with which we hope to universalise precision surgery worldwide.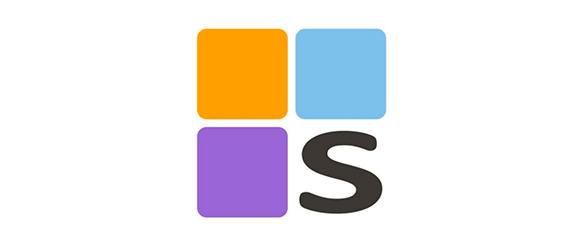 Smart Motors started originally as THINKING FORWARD and applies new technologies to generate added value from monitoring different critical assets and improve operation and breakdown management. The company was founded after a three-year academical project to generate useful information about the status and operation of signalling elements with reliability problems.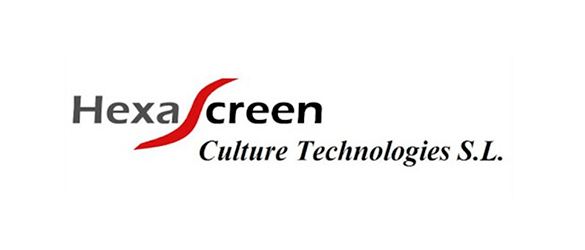 Hexascreen offers mini-bioreactors with the ability to control environmental conditions and to follow the physicochemical and biological activities that take place inside, have applications in the development of new molecules and cell lines, and allow for greater automation, thus as greater capacity and quality of experimentation.